Messi's dribbling or Ronaldo's screamers?
Messi's dribbling or Ronaldo's screamers – Goal readers have their say Goal Last updated 2 years ago 17:16 12/9/2017 FacebookTwitterRedditcopy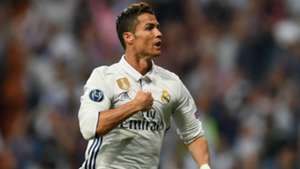 Getty Images Goal and UEFA Champions League sponsor Nissan asked YOU what makes the most exciting goals, which provided some intriguing results What makes a great goal? What type of strikes are the most memorable, which mean the most, and which echo loudest in history?Goal and UEFA Champions League sponsor Nissan wanted to find out, so we put that question to you, our users.The results were intriguing, and reflected the cultural and geographical differences between the way those of us around the world consume the beautiful game. Editors' Picks 'I'm getting better' – Can Man Utd flop Fred save his Old Trafford career? Why Barcelona god Messi will never be worshipped in the same way in Argentina Lyon treble & England heartbreak: The full story behind Lucy Bronze's dramatic 2019 Liverpool v Man City is now the league's biggest rivalry and the bitterness is growing But there were some things on which a general consensus was found. For example, everyone loves a screamer – regardless of the adjective we use to describe them. Football is, after all, a universal language.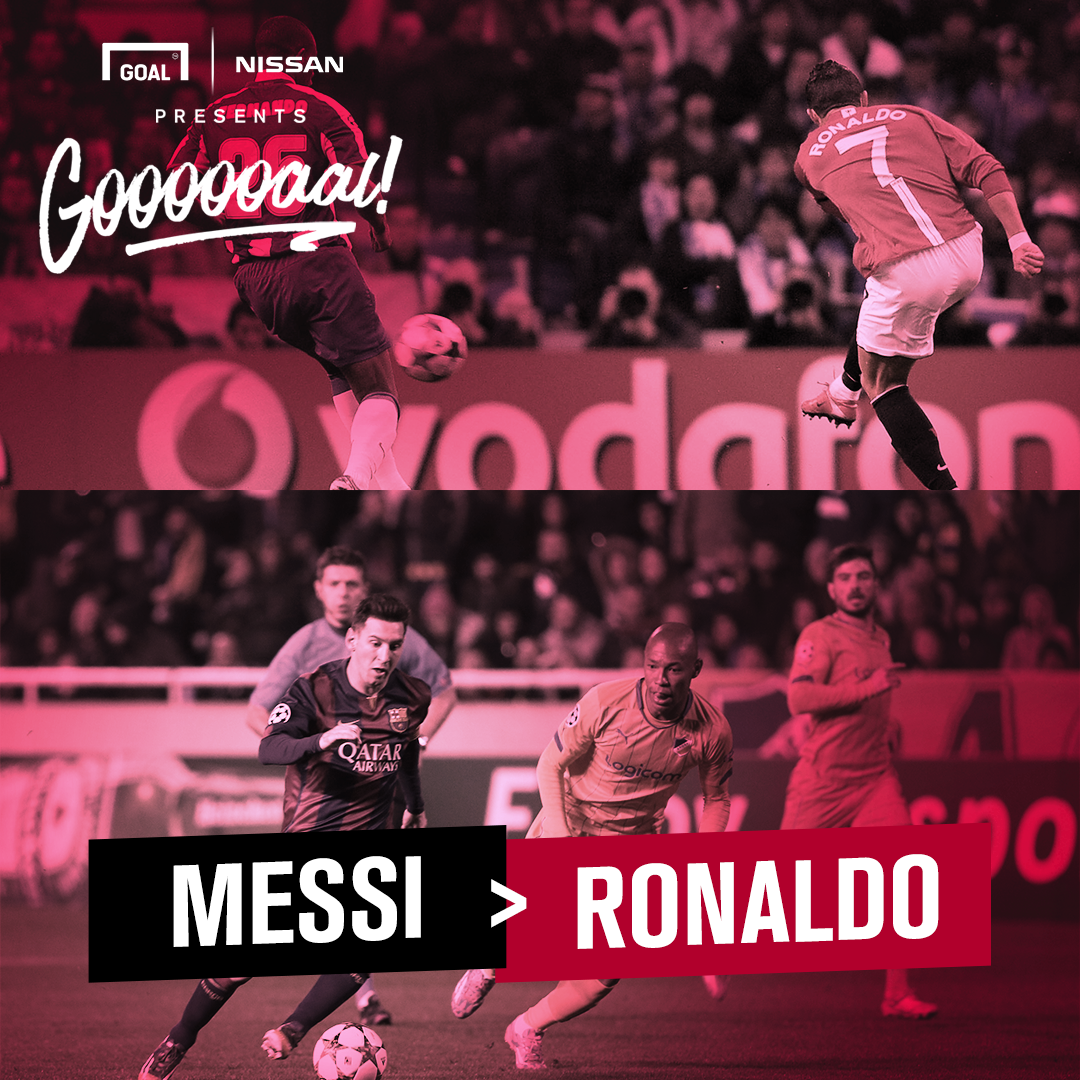 Thirty-one per cent of Goal users from around the world cited long-range shots as the game's most exciting goals. Unequivocally the most exciting type of goal to our global users, however, were those that arrived via magical solo-runs, with 35% preferring goals of individual brilliance; ostensibly preferring Lionel Messi's dribbles to Cristiano Ronaldo's bullets.Our global audience also agreed that team play provided the best origin of any goal, with 40% stating their preference for a strike that arrived after a slick passing move.Having established what type of goal you find most exciting, we wanted to know who you love to see scoring. The idol was popular across the board, with 37% of global users saying they wanted to see the star of the show.And of course, almost everyone agreed that nothing is more exciting than a stoppage-time goal in a final.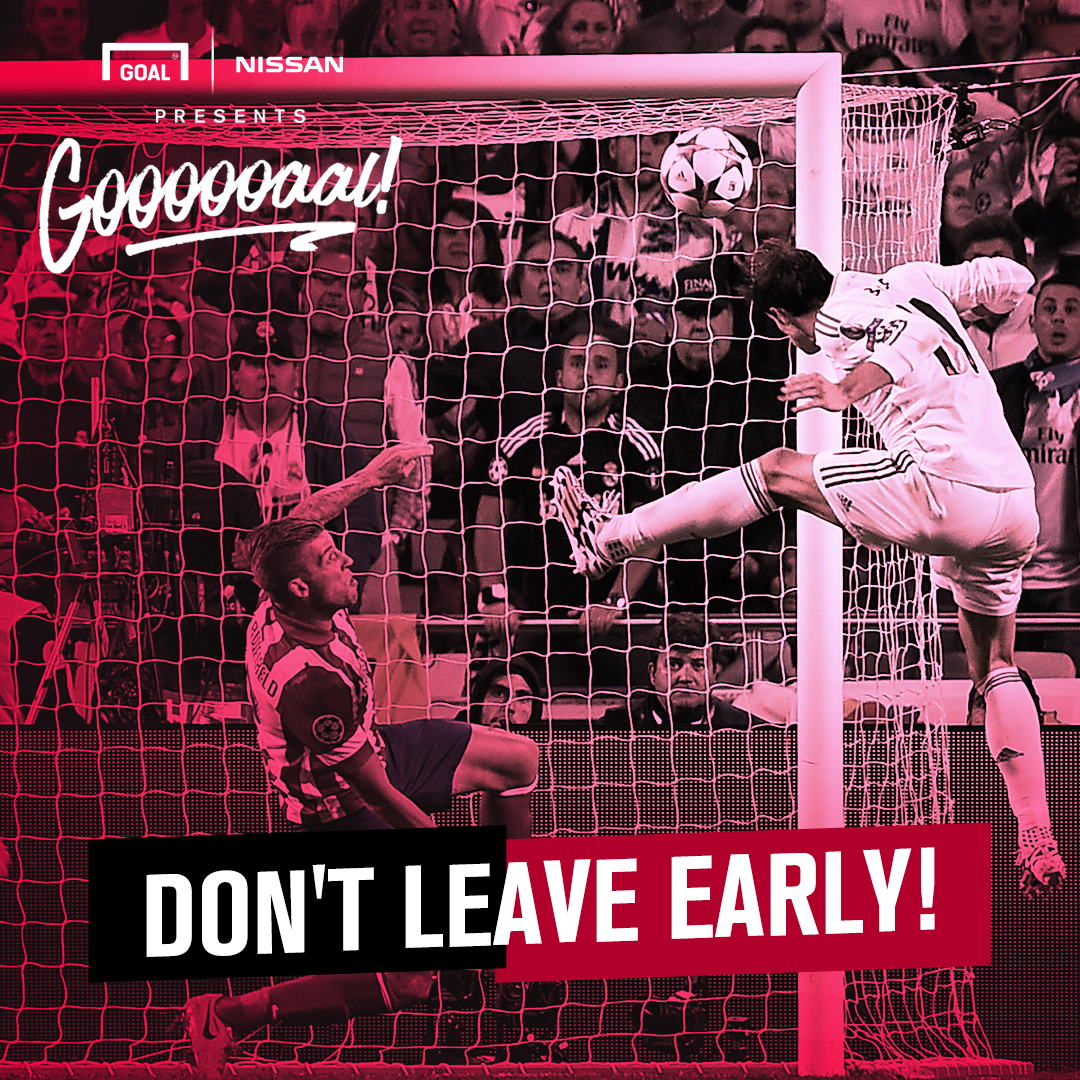 Globally, there was also a consensus that great goals are best experienced live at the stadium – which was particularly interesting in Asia, where a massive 54% debunked the myth that football fans from the continent are more interested in games taking place on the other side of the world.Asian fans also voiced their fondness for experiencing excitement digitally and, in a region where individuals are championed more than anywhere else, they categorically backed the idol – with a region-high 43% of users backing the superstar.Indeed, there were some interesting results when we broke down our feedback geographically. Spectacular shots from distance proved the most popular among European users, while individual goals were most enjoyed among football fans from Africa – a region that has always cherished the genius of the game's great dribblers.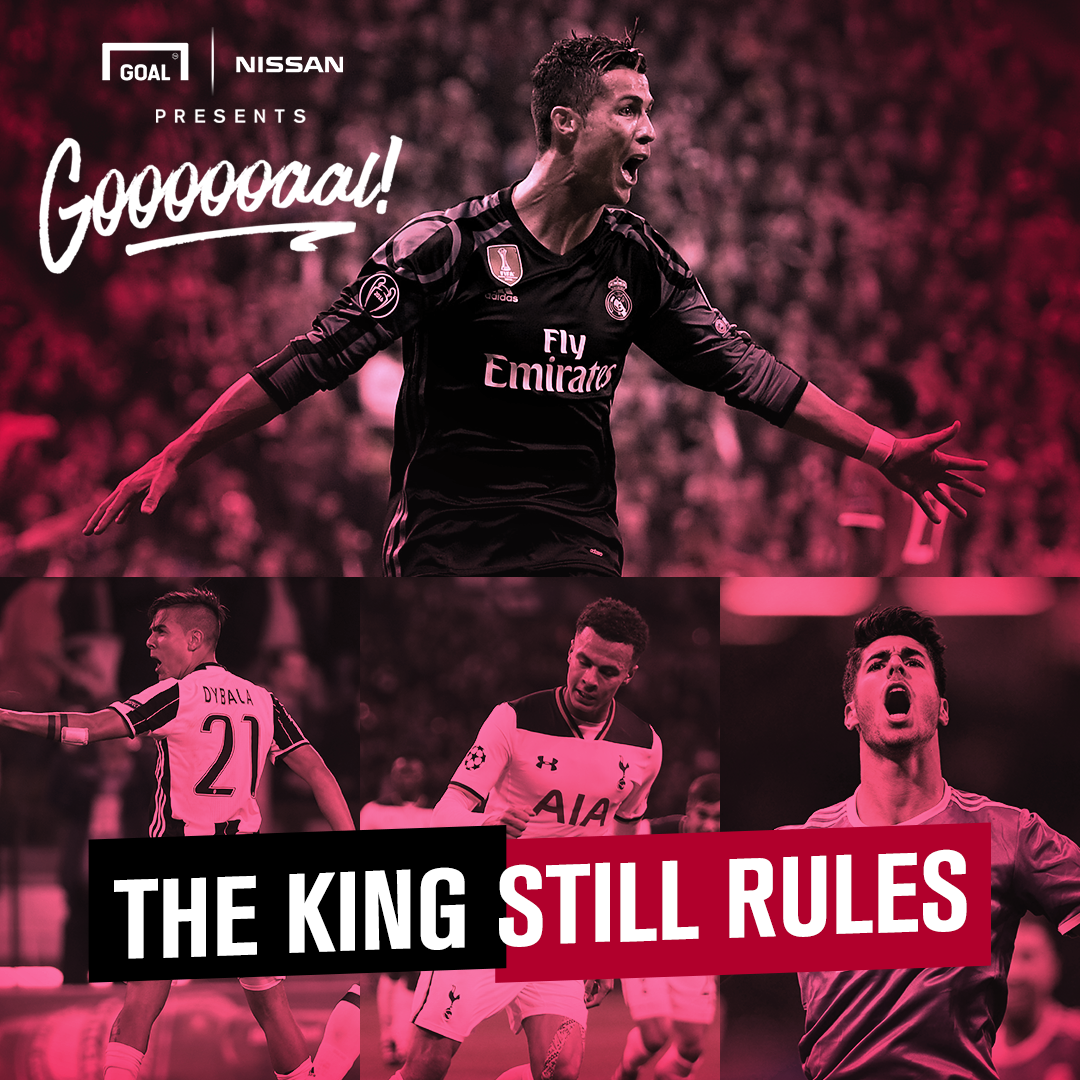 Thirty-four per cent of readers in Africa – a continent accustomed to losing its brightest talent at an ever-decreasing age – however, said they wanted to see the 'wonderkid' find the net. Indeed, Africa was the only continent that preferred seeing a goal from a youngster rather than an established star.South America, meanwhile, the region which continues to produce football's greatest individual talents, predictably lauded the solo goal most, with a whopping 45% insisting they were the most exciting type of goal.Interestingly, South Americans told us they valued no origin of a goal more than that which begins with a pattern of team passing – though at just 27% it was the continent most undecided. South Americans were unanimous, however, in their love of the soundtrack to each goal.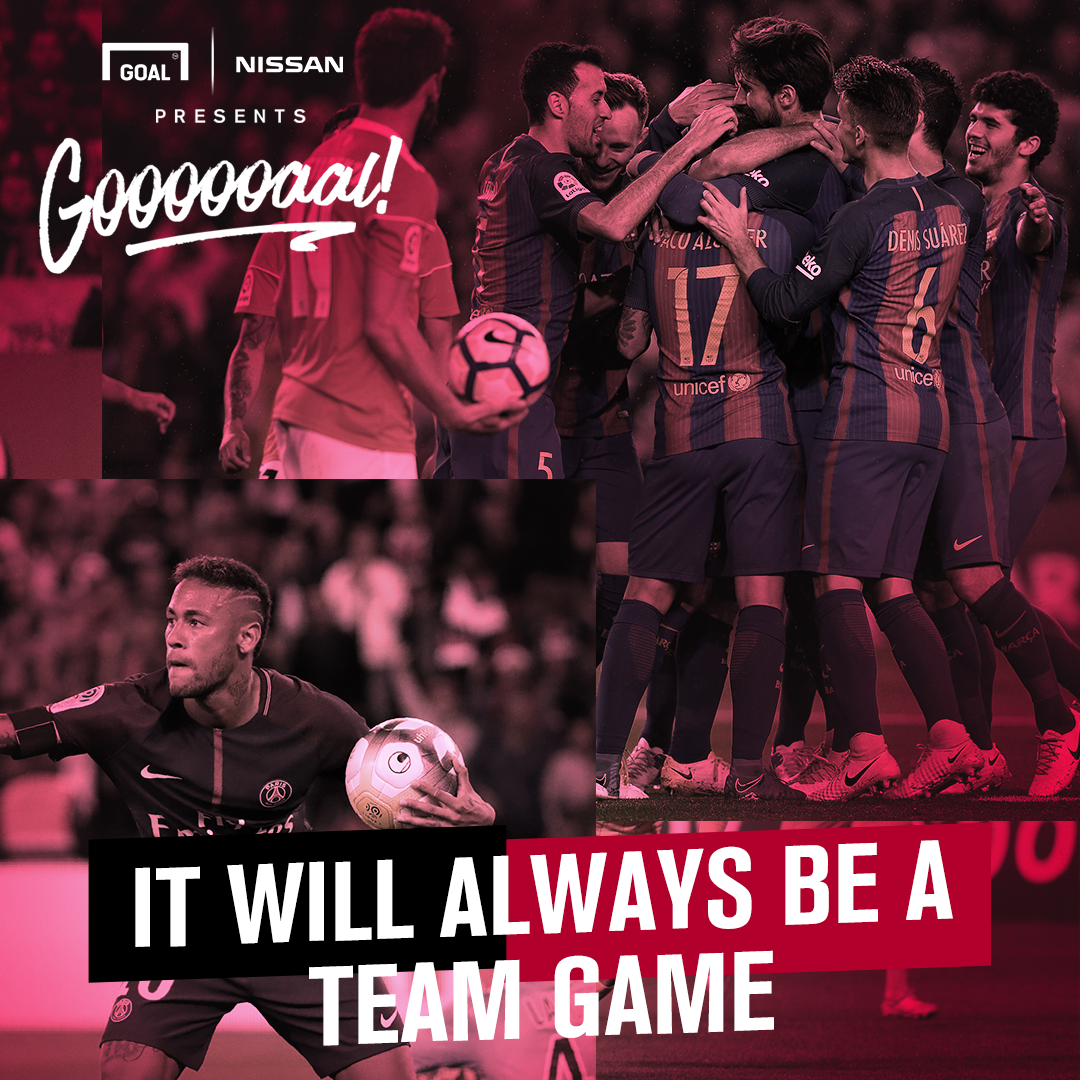 In a continent where radio played such a huge role in the early development of the game, the region unsurprisingly boasts the most excited commentators in the world, and South American fans insisted those calling the action brought an extra dimension to those special moments. Back in the old continent, 41% of users in Europe – where the game is undoubtedly at its highest standard but still has to import its individual talent from South America – preferred team interplay to individual moments, stating their excitement around great passing moves and ruthless counter-attacks. The bigger the club, the more goals are enjoyed in Europe, it appears, where 22% said they liked nothing better than seeing the giants hit the net.
---